February 19th, 2021 · 3 min read
Diversity in the workplace statistics you need to know in 2023
In 2023, companies continue to break new ground and open doors of opportunity with workforce education that delivers business value, as well as cultural and social impact. In this dynamic environment, it's crucial to keep updated with the latest trends.
This is part one of our blog series on workforce education statistics that you need to know to develop and execute programs that build a resilient, thriving workforce.
Diversity in the workplace statistics
Here are some diversity in the workplace statistics that employers need to be aware of to shape life-changing employee education programs that advance equality and help address opportunity gaps.
Diversity in the workplace statistics related to education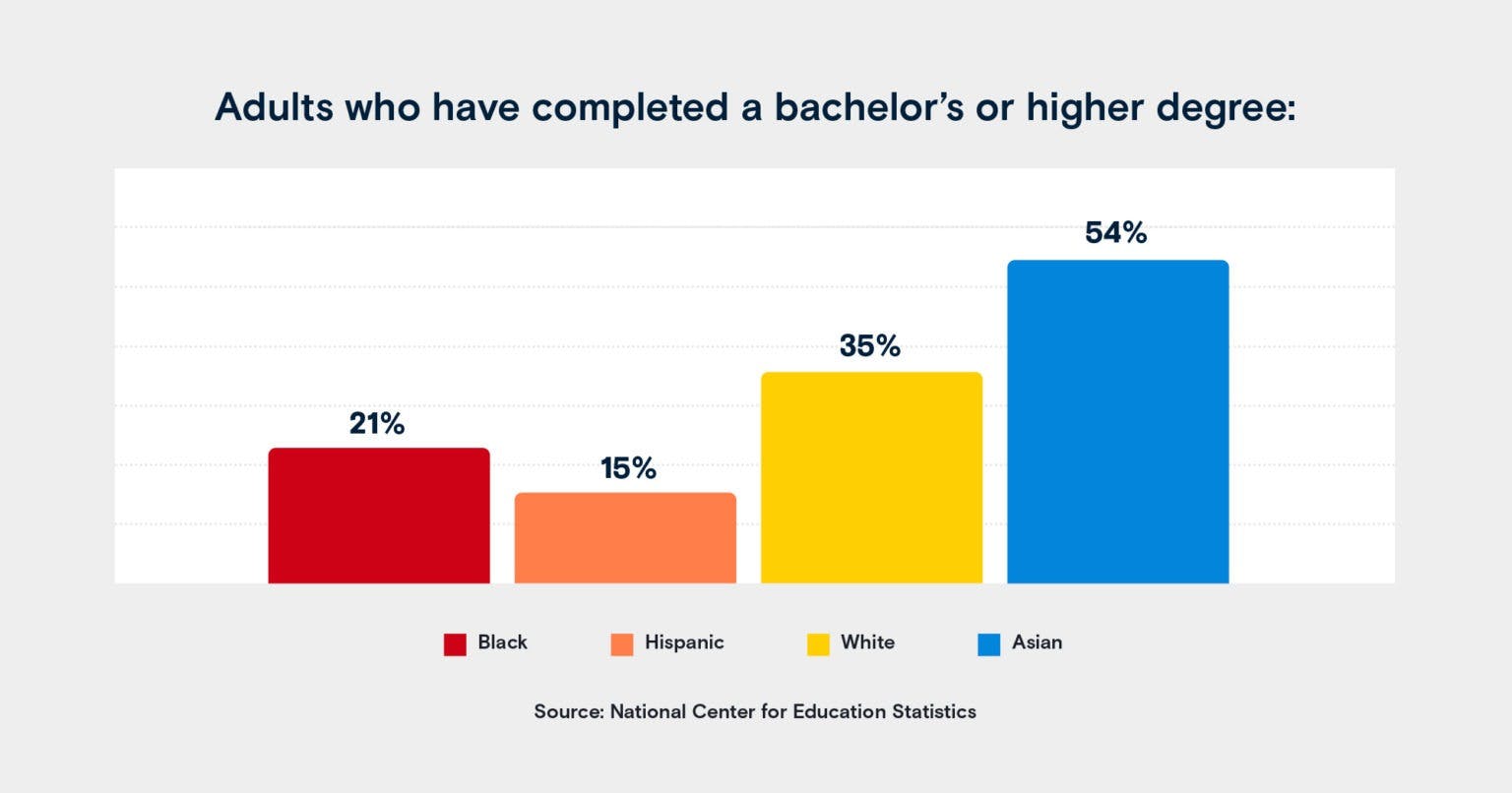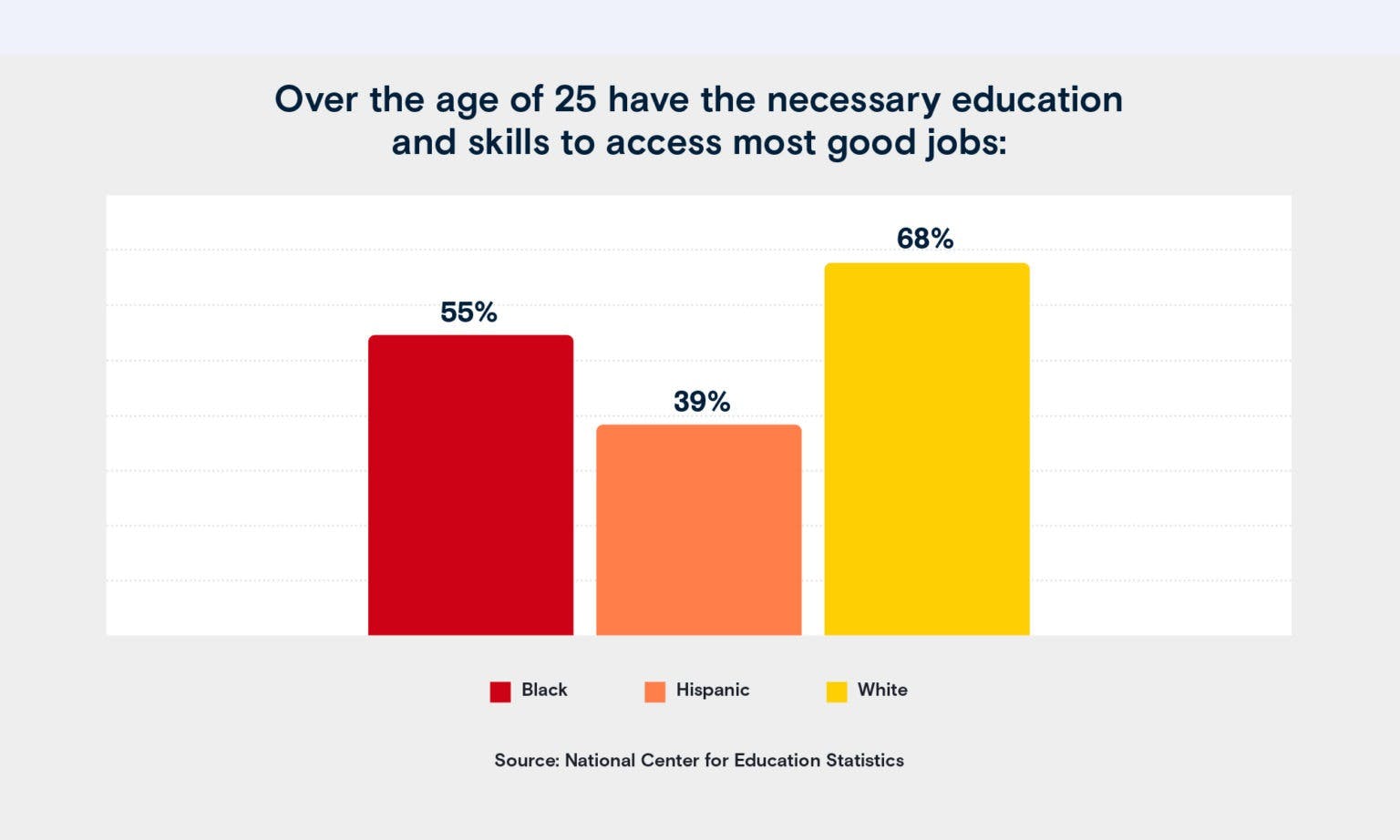 Company performance diversity in the workplace statistics 
 Gender diversity in the workplace statistics

Importance of diversity in the workplace for job seekers statistics
Workplace inclusivity statistics
By providing equal access to education, companies have the opportunity to promote diversity and inclusion, which is a win-win-win for organizations, individuals and society. Benefits from these initiatives include more sales revenue and innovation, increased social mobility and employee engagement, as well as higher profits. 
You can address talent development challenges
See how a partnership with InStride can meet the challenges of tomorrow, with action today.