April 28th, 2021 · 4 min read
Talent acquisition statistics you need to know in 2023
In 2023, companies continue to break new ground and open doors of opportunity with workforce education that delivers business value, as well as cultural and social impact. In this dynamic environment, it's crucial to keep updated with the latest trends.
This is part of our blog series on workforce education statistics that you need to know to develop and execute programs that build a resilient, thriving workforce, prepared for the challenges of today and tomorrow.
Talent acquisition looks dramatically different than just a year ago. The global pandemic and diversity, equity and inclusion (DEI) movement have shaped (and accelerated) employee recruitment trends related to remote work, virtual recruiting, internal mobility, as well as upskilling and education options.
It's estimated that 97 million new jobs will be created by 2023, which presents a significant opportunity. Leaders can gain a competitive edge by delivering lifelong learning opportunities that improve their company's ability to attract, hire and retain their workforce.
Below we've compiled a list of talent acquisition statistics to help improve your overall employee recruitment strategies and results.
Top talent acquisition and recruitment statistics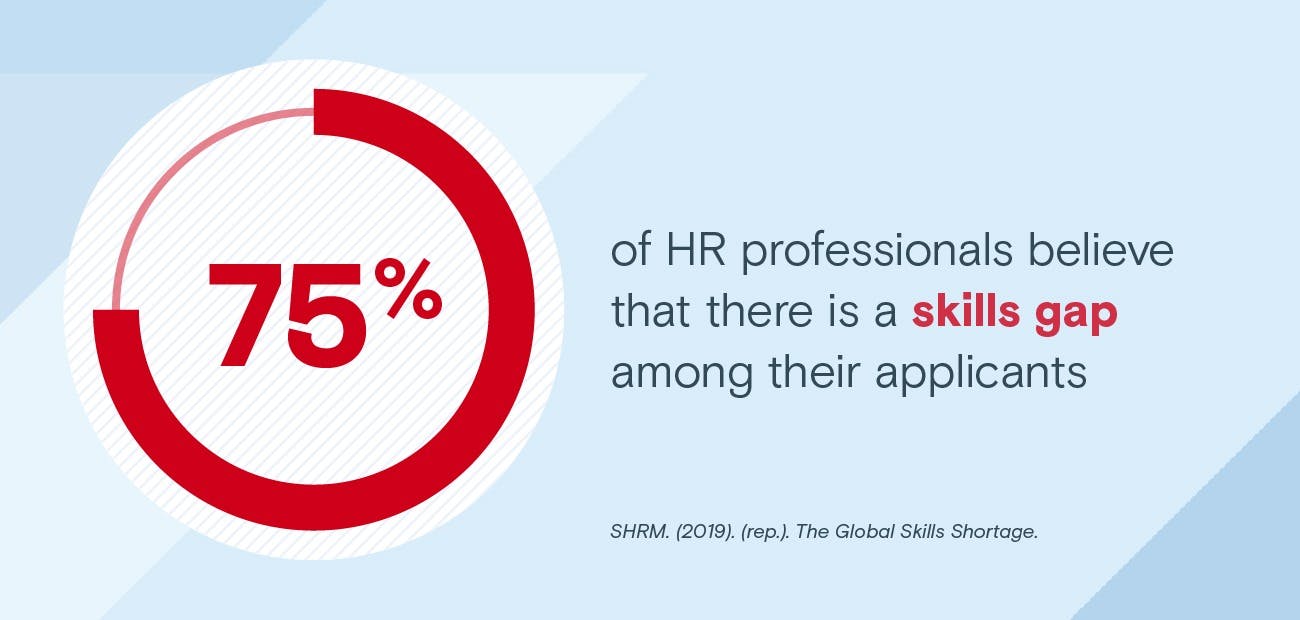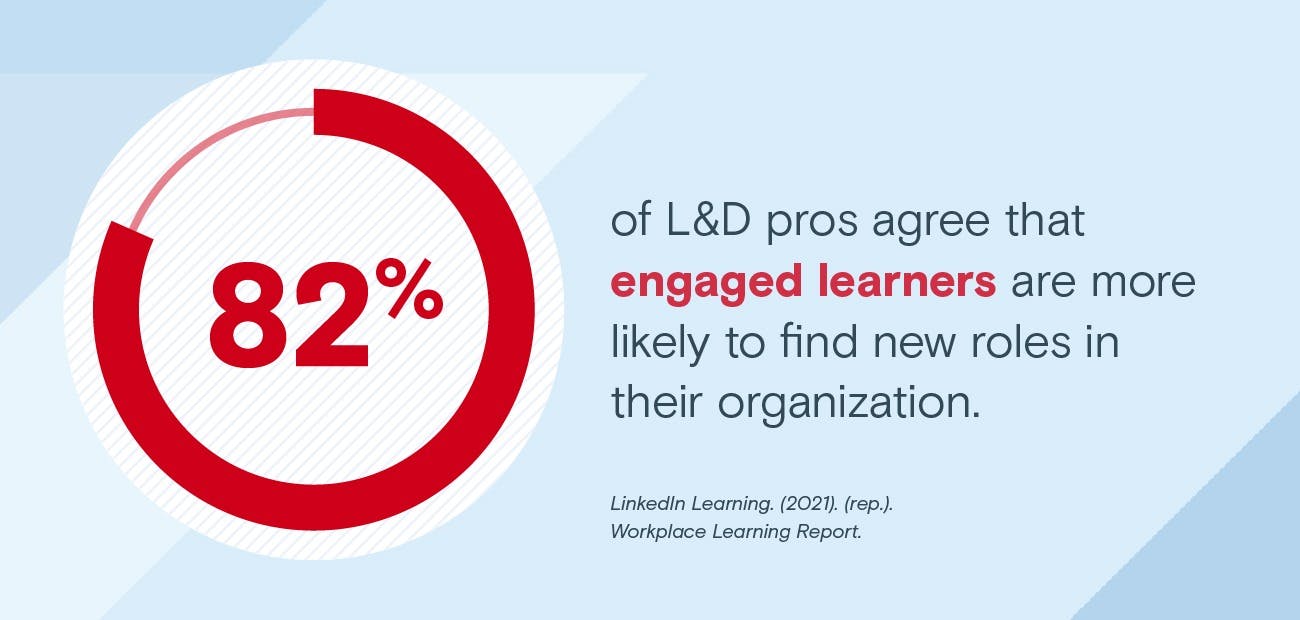 Employer branding statistics
Employee benefits statistics
Company culture statistics

Diversity recruiting statistics
A strong talent acquisition strategy can help position a company to attract, hire and retain employee talent. But it all comes back to people. Recent trends have led to a more holistic, people-first approach that encompasses important elements including work-life balance, mental health, plus growth and learning opportunities for the exciting road ahead.
You can address talent development challenges
See how a partnership with InStride can meet the challenges of tomorrow, with action today.